Professional Management of Your GDPR Projects
Tacita has a range of off-the-shelf GDPR services which will meet the needs of most of our customers. For instances where specialist or one-off GDPR projects are required, Tacita can provide tailored GDPR consultancy.
Whether you need specialist advice on a niche GDPR topic, or simply want an external party to provide GDPR training, we will work with your business to provide expert assistance.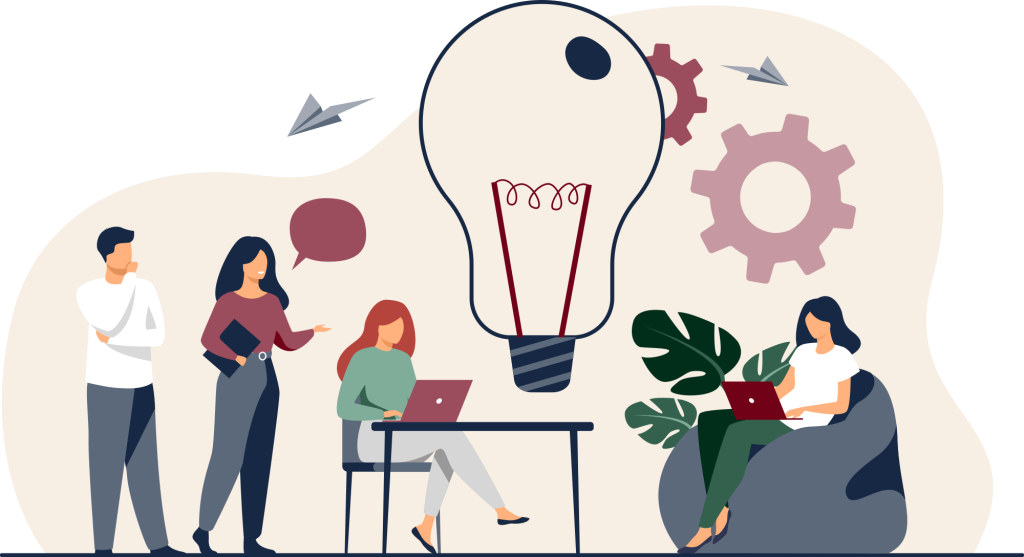 Plan a GDPR project with one of our experts.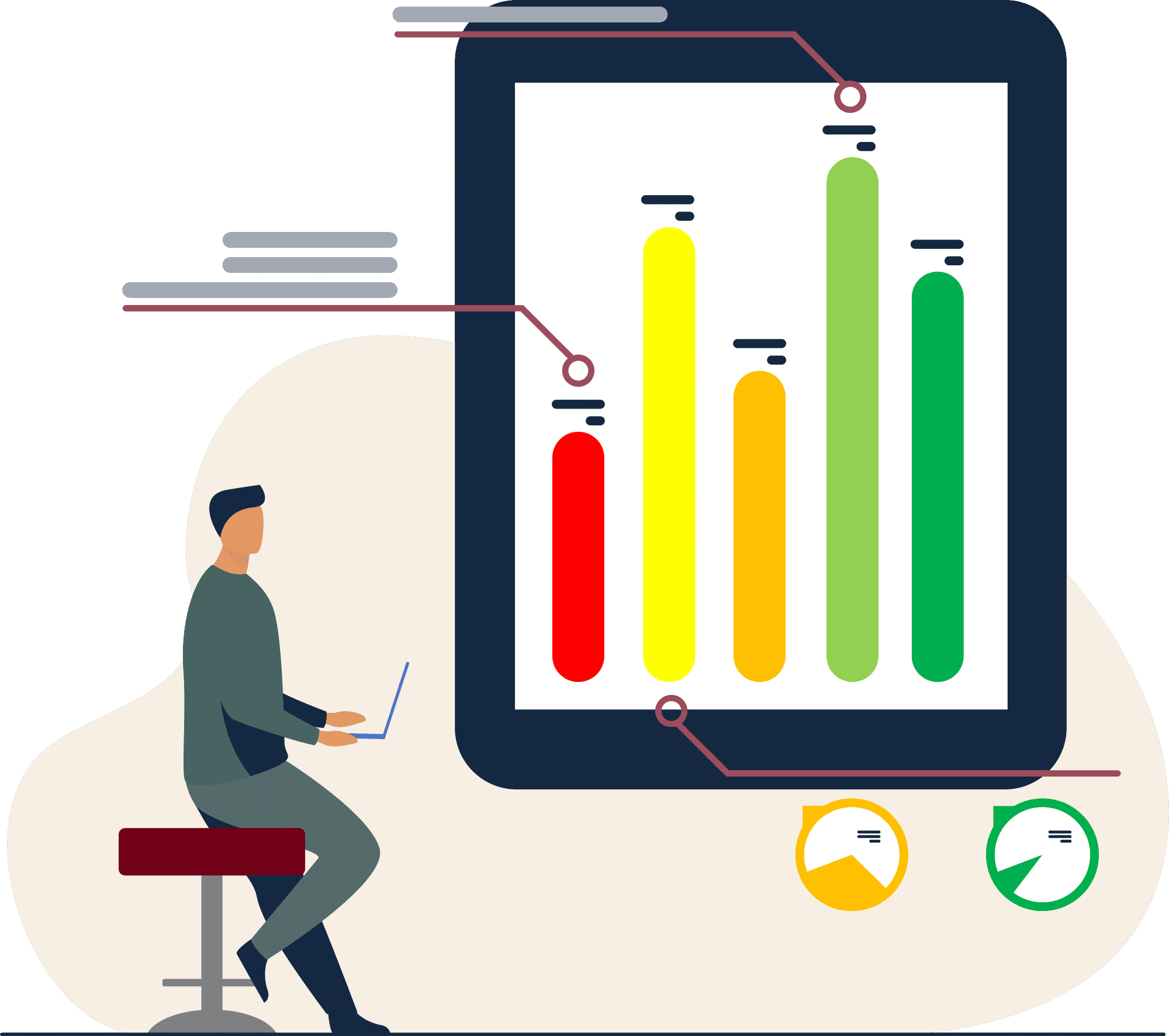 Data Protection Consultancy Projects
Tacita has a range of off-the-shelf solutions for the most common data protection consultancy projects:
For specialist projects, Tacita can discuss your specific needs and can provide an estimate for the cost of the project.
Ellis Bryant, Global Data Privacy Officer
Sysco Corporation
We engaged Tacita to conduct a review of five Sysco companies to assess our overall compliance with GDPR. The Tacita team were efficient and helpful throughout the process and coordinated the assessments for all companies well. The extensive resources and tools provided have proven incredibly valuable in enhancing our compliance programme further.