Build Supply Chain Confidence.
Most modern business operations involve frequent exchanges of personal data with third parties. Data is shared with cloud services, customer relationship management systems, consultants, exported human resources functions, marketing agencies and more. It is crucial that organisations protect personal data at all stages within these supply chains. Tacita's Vendor Risk Management service manages this for you.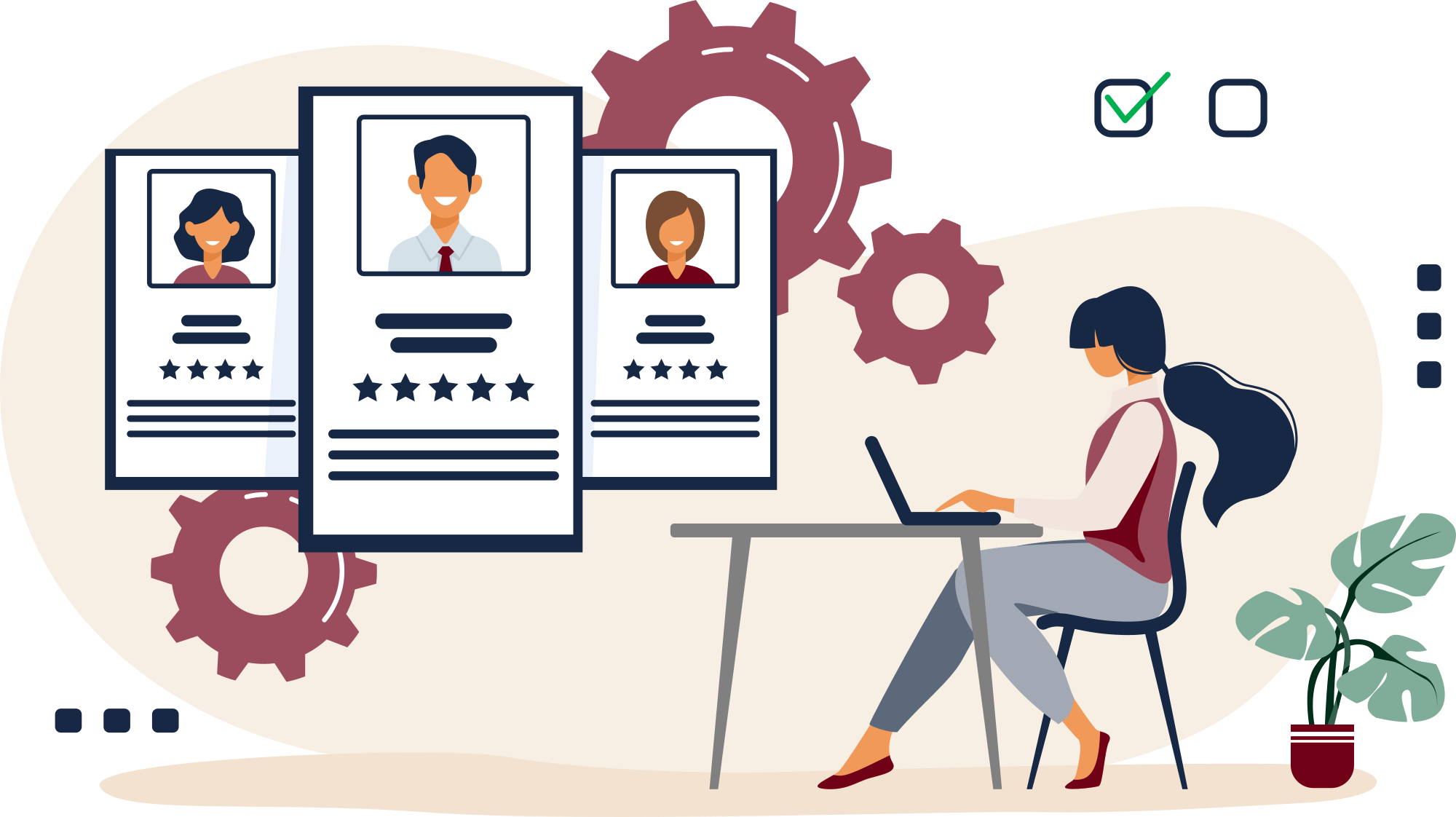 Reduce the risk to your organisation
Send a message to one of our team and we will help you to build confidence in your supply  chain.
Tacita will conduct audits of your third parties to assess the third-party GDPR risk to your business.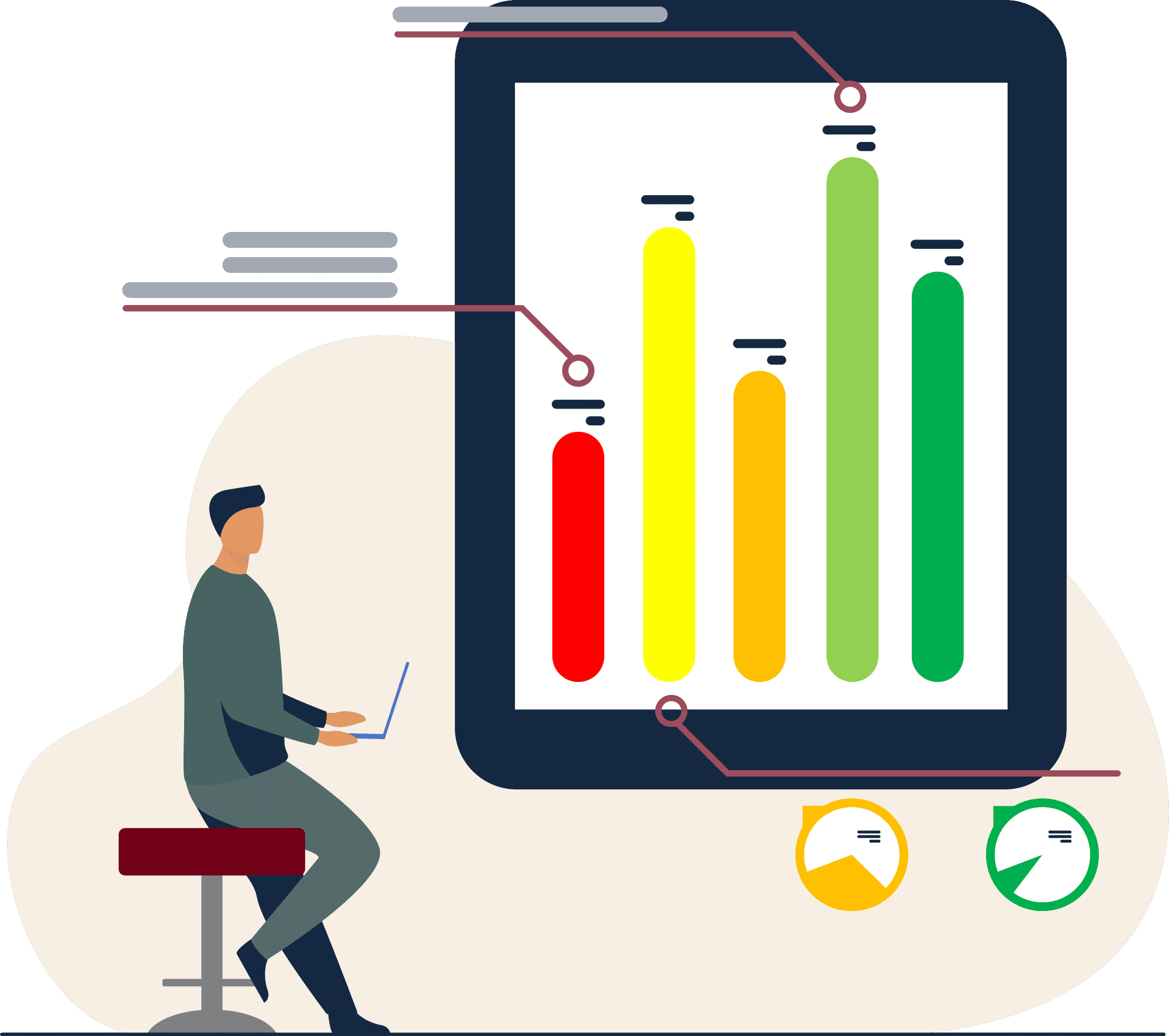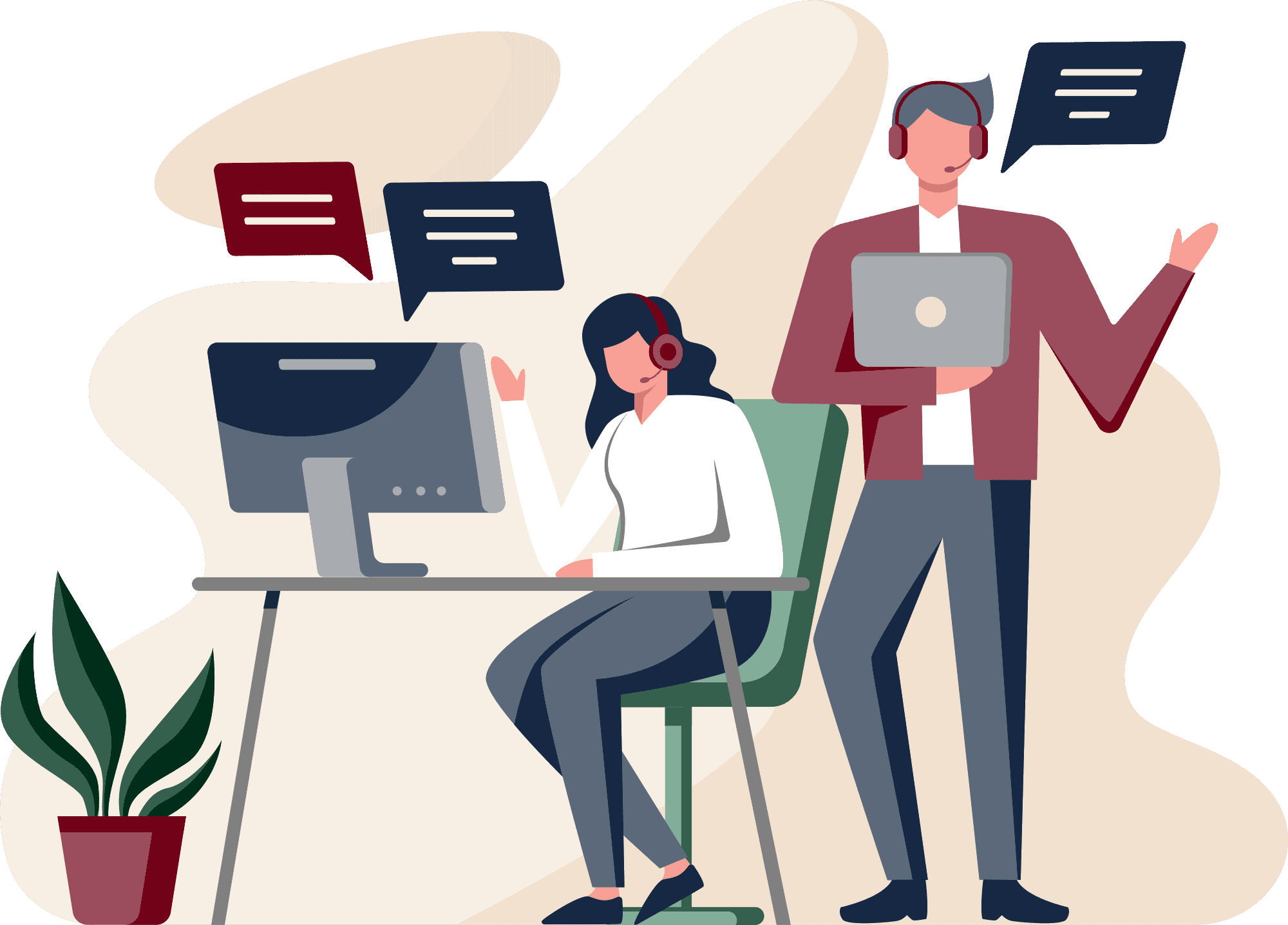 Getting started is quick & easy
Vendor Risk Management FAQs