Quickly Discover and Resolve Your GDPR Concerns
Tacita's General Data Protection Regulation (GDPR) Audit is a comprehensive assessment of your GDPR compliance environment. Through a series short of interviews with key employees within your organisation, we will quickly discover any GDPR issues. We then provide tailored recommendations to help you quickly fix any issues that are found. All of our recommendations are prioritised, so that you know which issues to tackle first.
GDPR Audits - A Multi-Purpose Tool
Get in contact to arrange your GDPR Audit. Results can be delivered within one week!
Through a series of remote interviews, we will gain a complete picture of your GDPR compliance environment.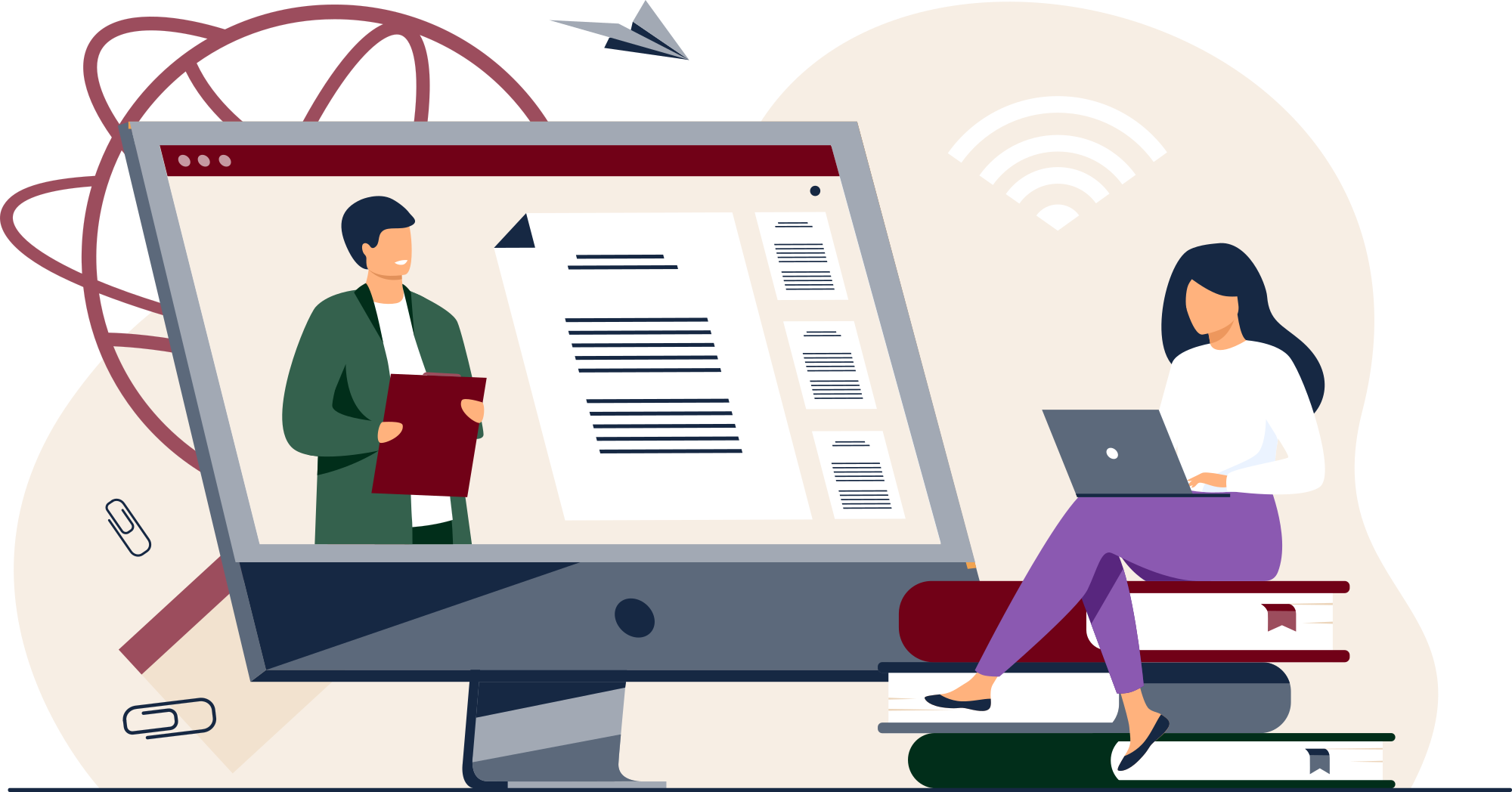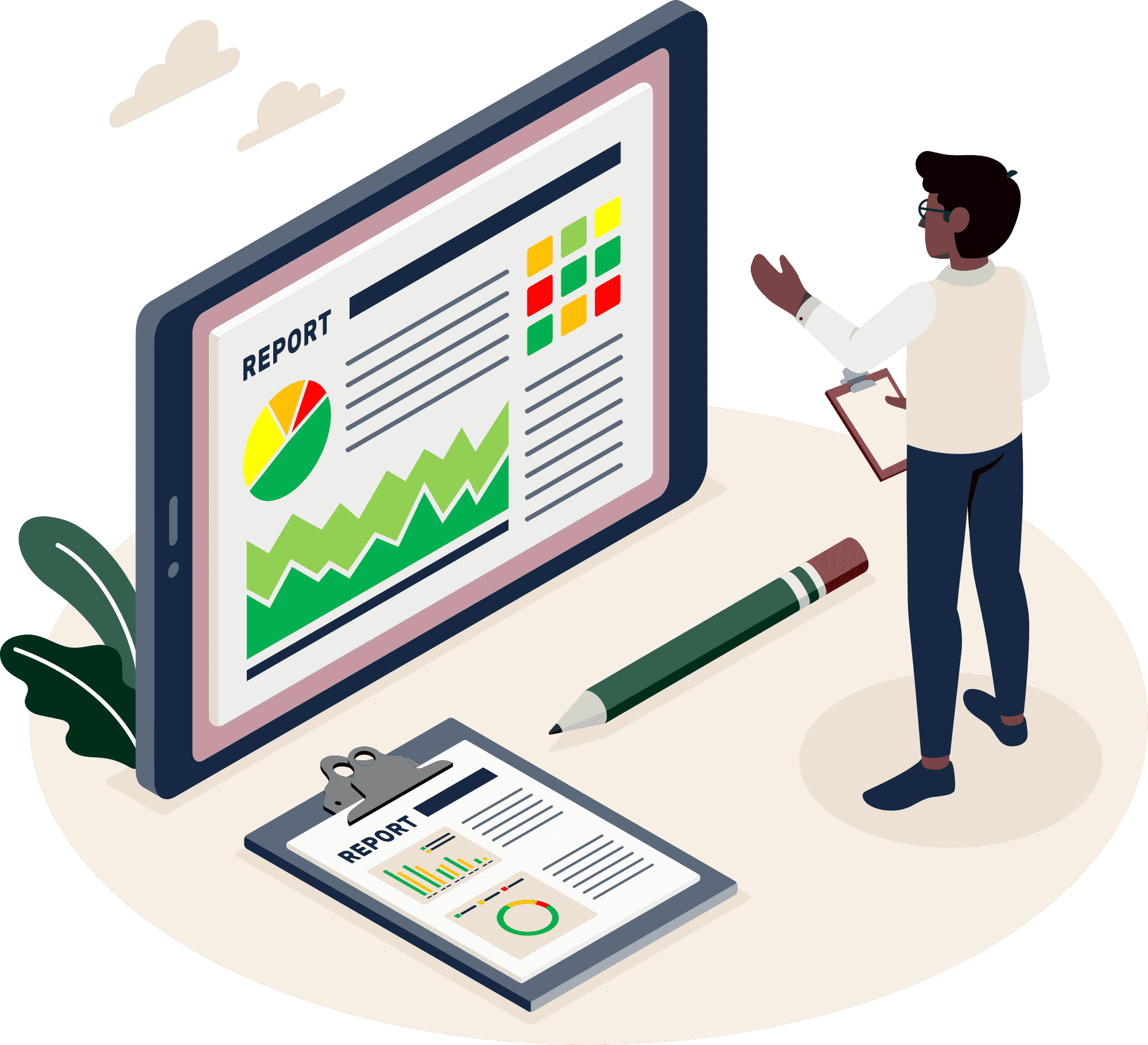 Tacita's GDPR Audit will produce a detailed report on your GDPR compliance environment. Including: