Experts in the Charity Sector
As a charity, protecting the personal information of your donors, volunteers, and beneficiaries is of the utmost importance. The General Data Protection Regulation (GDPR) sets strict standards for data protection and privacy. Our GDPR services can help your charity stay compliant with the regulation, while also building trust with your stakeholders. Our team of experts will provide tailored solutions to ensure that your data protection policies and processes are up to date and in line with the latest standards. Partnering with us for your GDPR needs can give you peace of mind, allowing you to focus on your core mission and the people you serve.
Tacita are happy to do our charitiable part, by offering a GDPR for Charities discount on our core services: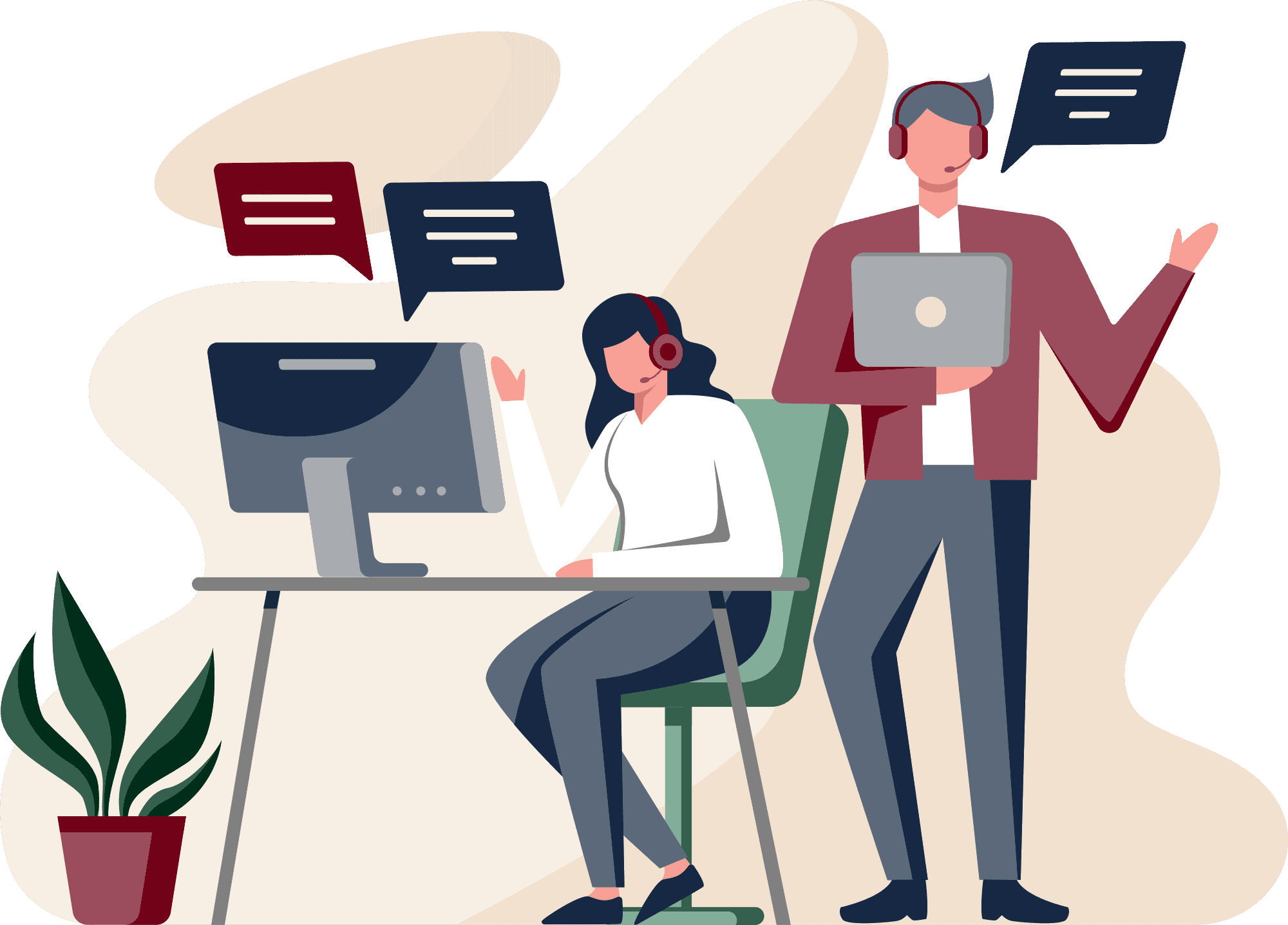 GDPR Audits - A Multi-Purpose Tool
Andy Keen-Downs, CEO
Prison Advice and Care Trust
Tacita was hugely supportive in helping us to fine tune our policies and processes within a challenging time frame. Team members were knowledgeable and eager to engage staff, and this has ensured that we can continue to embrace a strong data protection culture across all aspects of our work as a charity. We look forward to continuing our journey with Tacita over the next 12 months.
Get in contact to arrange your GDPR Audit. Results can be delivered within one week!
Through a series of remote interviews, we will gain a complete picture of your GDPR compliance environment.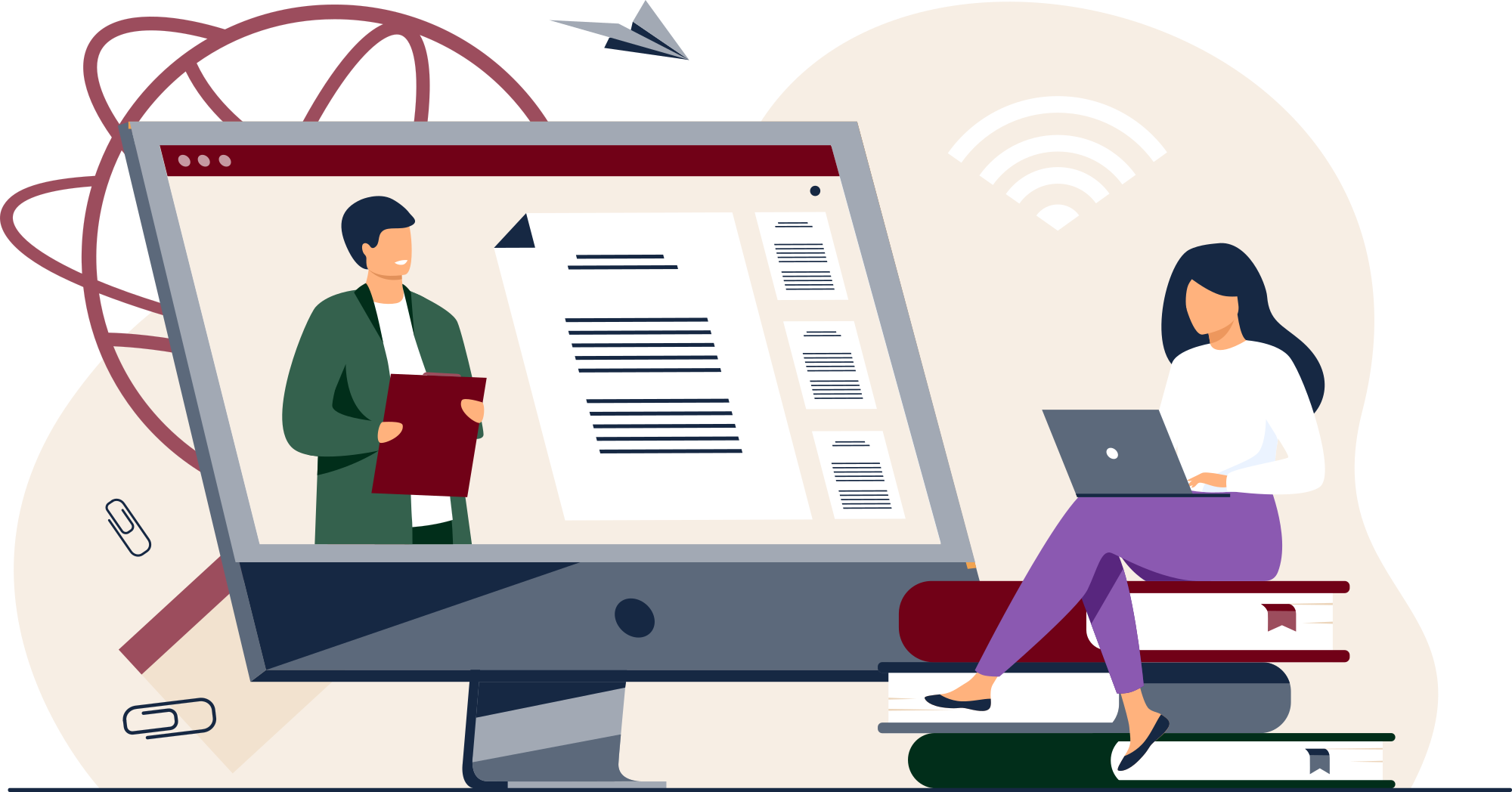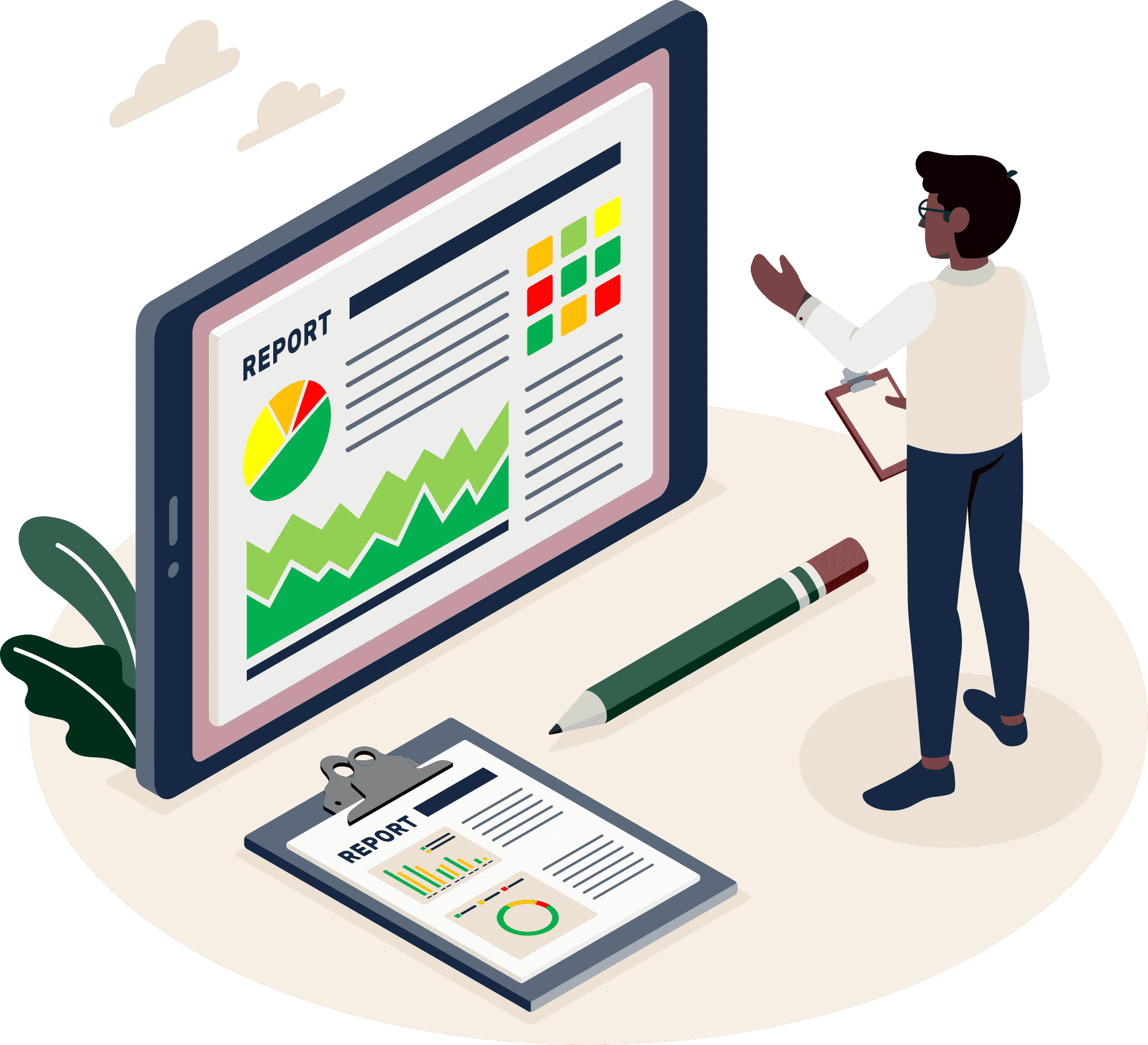 Tacita's GDPR Audit will produce a detailed report on your GDPR compliance environment. Including: